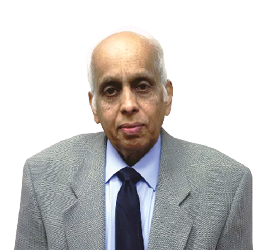 Yogarajah Kathirgamar
Life and Health Insurance Advisor
I pride myself in being a partner in my clients' financial success. I build relationships based on transparency and trust. Your best financial interests are always what guide me in providing you personalized solutions.
I will help you review your situation and propose a two-pronged approach: grow your assets so you can carry out your plans, and financial security so that you can protect yourself, your loved ones and your lifestyle from life's unexpected challenges. Your values, needs and preferences are what will guide me when I propose the best possible solution for you.
40 Winges Road, Unit 9, Woodbridge, ON L4L 6B2
Phone: 905-264-1883
Cell: 416-917-7263
Fax: 1-866-532-3833
yo.kathirgamar@dfsin.ca
1 Jon Cockerline, PhD, New Evidence on the Value of Financial Advice, IFIC, 2012; and, The Value of Advice Report 2012, IFIC
2 Desjardins Insurance refers to Desjardins Financial Security Life Assurance Company, a provider of life and health insurance and retirement savings products.