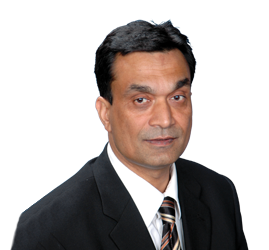 Gurpreet Sidhu
Life and Health Insurance Advisor
My role consists in offering you the best possible solutions adapted to your financial security needs. I am committed to helping you:
Protect yourself should you be faced with a disability, a loss of independence or a serious illness
Plan the financing of your projects
Manage your debts
Establish your financial needs at retirement
Prepare your estate plan
Building a solid financial security plan together will help you balance all the aspects of your life by providing ways to prevent and protect against the financial risks associated with a disability, illness, loss of independence or death.
I am committed in guiding you in the achievement of your financial security goals by transforming your ambitions into concrete solutions to ensure that they are realized.
I have decided to associate myself with Desjardins Financial Security Independent Network, a major distributor of financial products and services that gives me all the support I need to provide the excellent service my clients have come to expect. A subsidiary of Desjardins Financial Security, a leader amongst Life and Health Insurers in Canada, Desjardins Financial Security Independent Network and its Quebec counterpart SFL have over 1,500 partner representatives and more than 40 financial centres and sub-branches from coast to coast.
Thanks to the support of a dynamic team and the assistance of financial service-related experts, I am able to offer you a full range of services and advice on tax and legal issues that will benefit your financial security situation.
13737 72nd Avenue, Suite 200,
Surrey, BC V3W 2P2
Tel: 604.592.236 | Cell.: 604-715-0777
Fax: 604.592.2361
gurpreet.sidhu@dfsin.ca