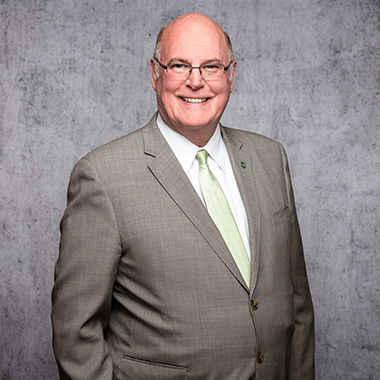 Shawn Smith
Managing Director
Life and Health Insurance Advisor, Mutual Fund Advisor
Throughout Shawn's career, he has worked for major financial institutions, such as Prudential Assurance and London Life. He has worked in the United States, England and Canada.
From 2001-2005, Shawn was a Managing Partner in a DFSIN office, where he recruited and built a top performing centre. In 2006, Shawn joined Desjardins Insurance where he worked on many distribution and technology projects in various senior roles. In 2018, he left head office to return to his roots and purchase several DFSIN offices in South Western Ontario working with a strong team of over 80 advisors across the region.
He is a member of Advocis, Investment Funds Institute of Canada (IFIC), Financial Services Commission of Ontario (FSCO) and LIMRA RAG (previously GAMA).