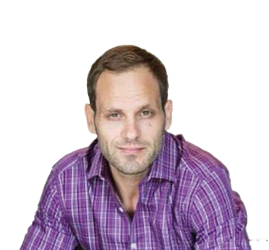 Christopher Quartarone
For nearly 20 years, I have been a proud partner in my clients' financial success. I have always valued relationships based on honesty and trust. Your values, needs and preferences are what guide me when I propose the best possible solution for you.
I stay on top of all the latest developments in the area of financial security planning and continually update my knowledge to ensure that I can offer the best and most current advice, with your needs front of mind.
Thanks to the support of a dynamic team and the assistance of financial service-related experts, I am able to offer you a full range of services and advice on tax and legal issues that will benefit your financial security situation.