Discover your full potential
A comprehensive and tailored plan will bring your goals into focus. You can count on your advisor to help protect the quality of life for you and your loved ones. Our independent advisors are with you at every stage of your life to help you push your limits to achieve your financial goals. When you choose DFSIN, you can count on Desjardins's stability, support from a multi-disciplinary team of financial professionals and their freedom to choose from the best offers available in the market.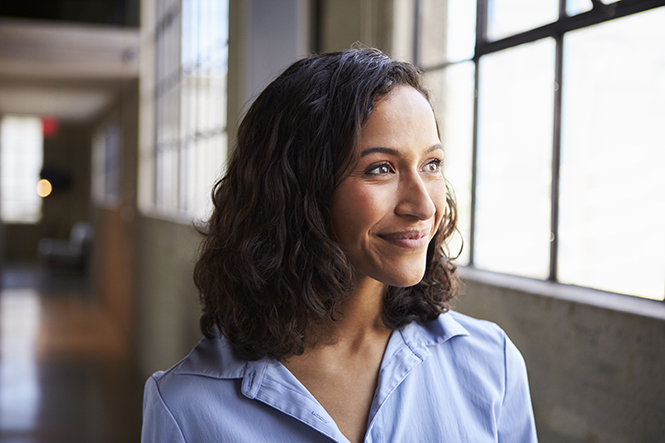 OUR DISTINCTIVE OFFER
At DFSIN offices in BC and Calgary, AB under Managing Director Perminder Chohan's leadership, we are committed to providing you quality financial advisory services. We are here to guide you through every stage of your life and help you in protecting your family, growing your wealth and achieving your personal financial goals, all with the peace of mind that you are in good hands. We hold our values to the highest regards: integrity, professionalism, personalized service and support for the community at large.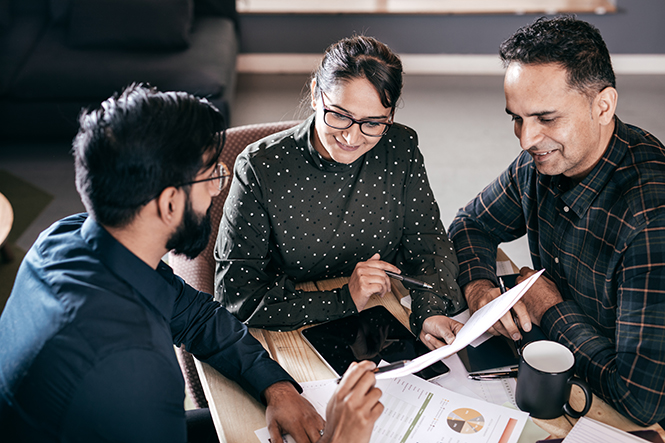 BE A PART OF A WINNING TEAM
Interested in joining our team? Our multi-disciplinary team is available at all times to work with you as you help your clients reach their full potential. Be a part of a unique professional culture and trade ideas and best practices with colleagues.